Hi, I'm Ross!
I'm a Full Stack Web Developer from Aberdeen specialising in all things front end. I build websites for a living and have worked in the creative industry for over 10 years.
I started my career building native and cross-platform mobile apps before transitioning over to Website Development. I spend most of my time these days building fully customised CMS's, online stores (e-commerce), landing pages as well as some other cool stuff.
Currently working alongside the amazingly talented team at FortyTwo Studio. When I'm not working I listen to music (Like A LOT). Check out my weekly updated Spotify Playlist of stuff I'm listening to.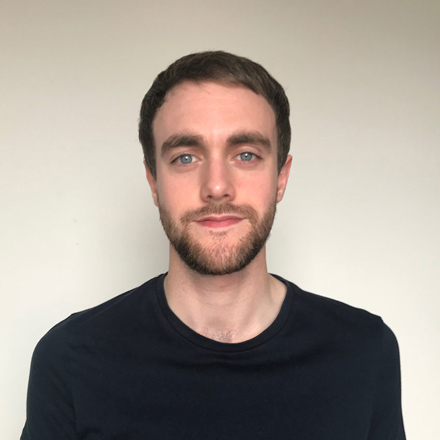 Latest from the blog.
Welcome to the blog feed! I'll add any latest thoughts, opinions, tutorials and any new projects I've been working on here. All views and opinions are my own.